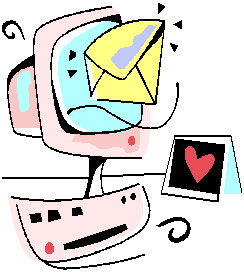 We have moved into the digital age. We now utilize a computer-based electronic chart and have converted our radiography to phosphor plates and ScanX. We can receive referrals and radiographs via email.
Our email address?
pedodocs@shawbiz.ca
We are also able to send treatment reports to you electronically once we have completed your patients' treatment.
If you would like to receive reports electronically, please ensure that we have your current email address. Let our front desk know that you would prefer electronic reports for patients you refer to us.